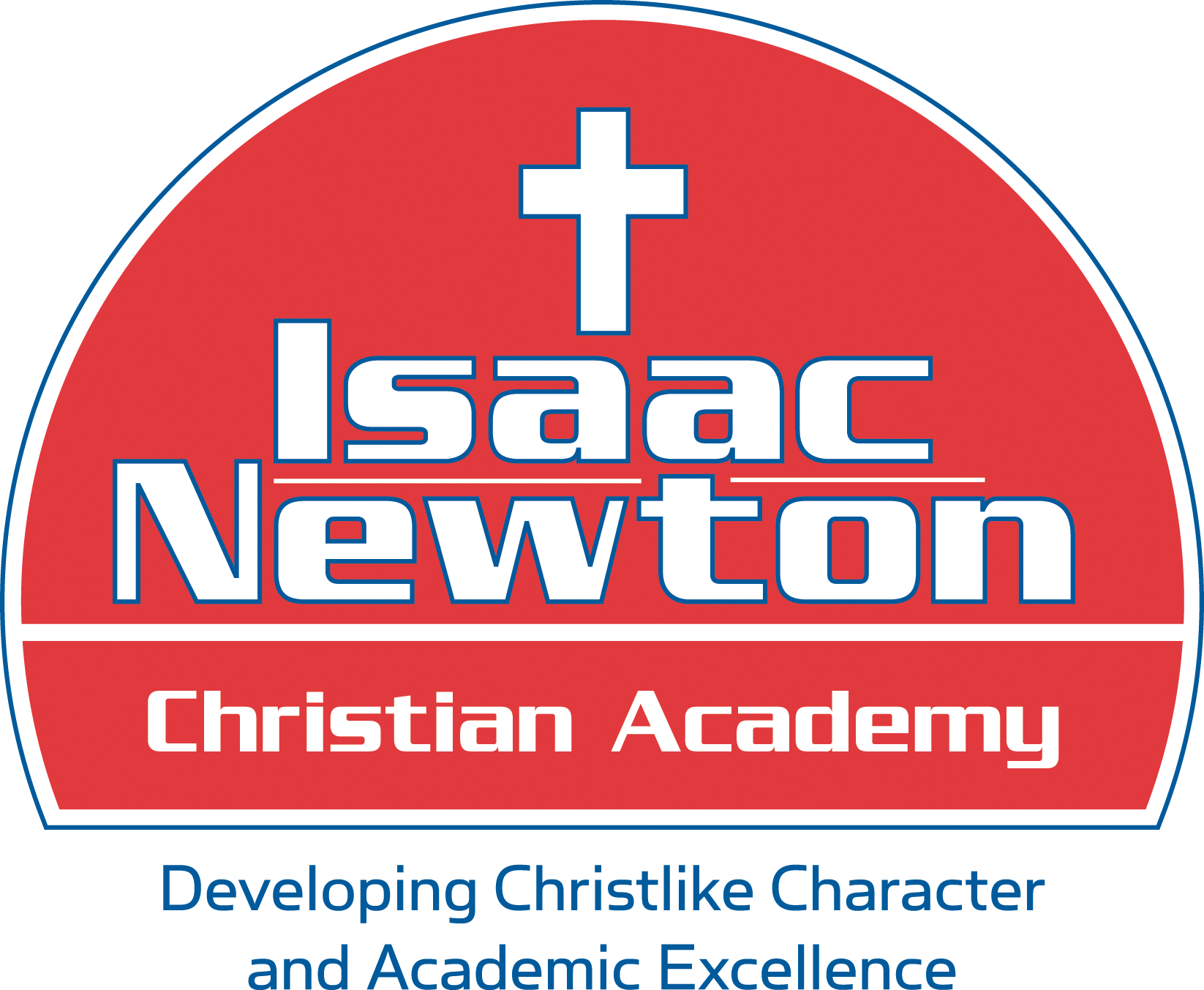 Quality Christian education for the Cedar Rapids area.
Academic, College and Career Counseling
Academic, College and Career Counseling

Throughout their high school experience at Isaac Newton, students explore their individual gifts and talents, plan for their academic futures, and engage in career study opportunities. Students receive weekly support as they develop individual career and academic plans. They take part in activities to help them discover their God-given gifts and examine their unique strengths. This is done through one-on-one dialogue, spiritual gifts inventories, and the YouScience online portfolio, a program which analyzes student gifts, aptitudes, and interests, while connecting students with college and career opportunities. With knowledge about their gifts, students plan for their high school course of study and research college options using the I Have a Plan Iowa program. Students even have occasions to engage in their callings through job shadowing, internships, and college-based academic programs geared to their unique gifts and career goals. It is our desire to enable students to pursue their education more efficiently as they follow God's distinct calling for each of their lives.

College Board Code/CEEB Code

A College Entrance Examination Board code (CEEB code) is a standardized ID number assigned to a high school or university by the College Board. These four to six digit codes are used by the College Board and ACT. Isaac Newton Christian Academy's high school CEEB code is 160001.

Job Shadow Opportunities Are Built Into Our Career Counseling Service

Isaac Newton Christian Academy's high school program is coordinating with Workplace Learning Connection to provide dynamic "Job Shadow Career Choices".

Shadowing opportunities are broken down into six categories:

Agriscience/Natural Resources
Arts and Communications
Business/Info Mgmt/Marketing
Engineering/Industrial/Tech Sciences
Family and Human Services
Health Sciences

Each of these categories has a variety of career choices for students to consider. Workplace Learning Connection has secured commitments from many area companies to provide unique "exploration days" where students can investigate and experience jobs first hand. This will help our students gain a better understanding of specific careers and also what careers are in high demand in our area.