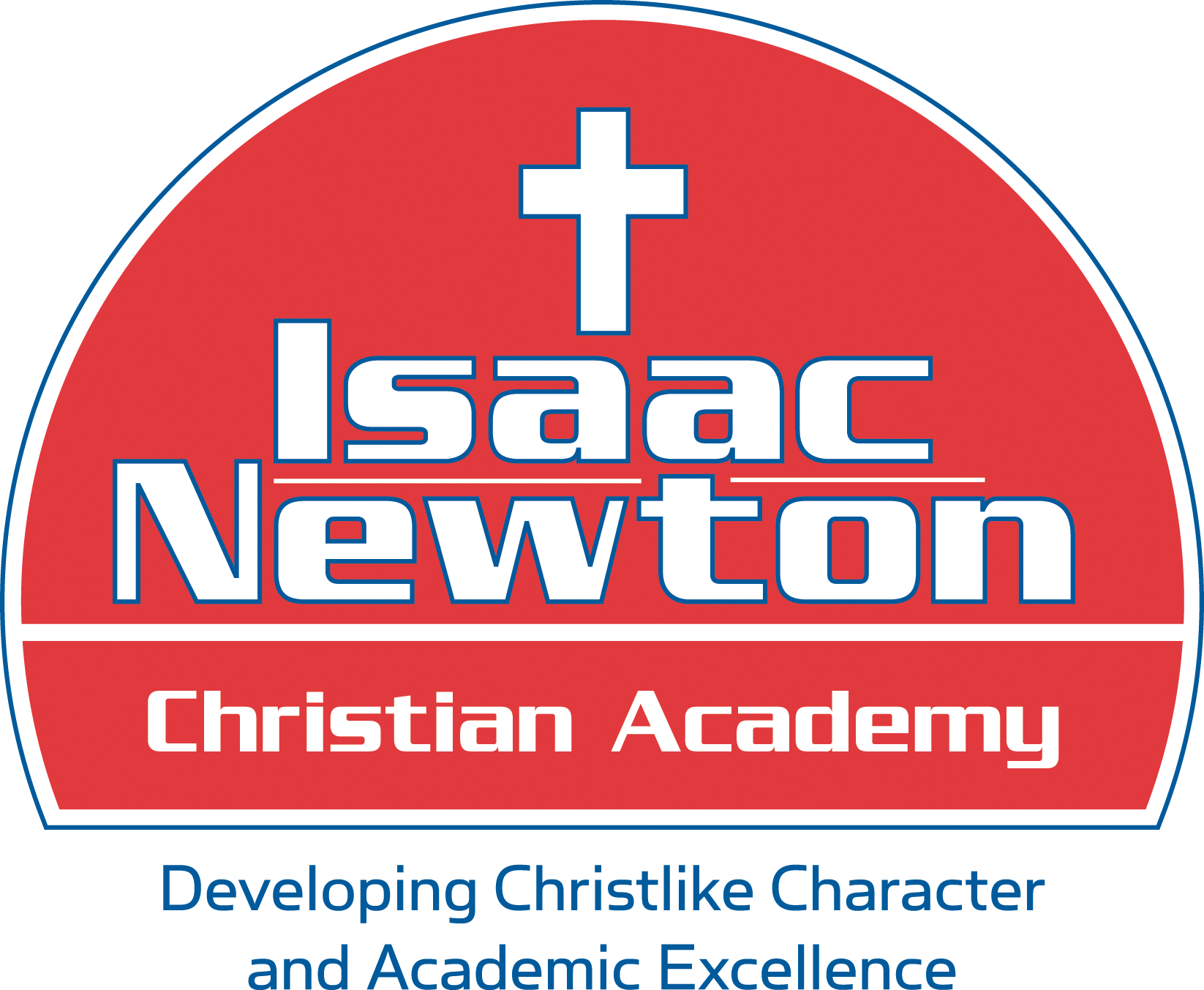 Quality Christian education for the Cedar Rapids area.
High School
High School

Isaac Newton Christian Academy began a high school program in the Fall of 2016, beginning with a freshman class. Our first graduating class will be in the Spring of 2020! We have developed a program in keeping with our mission of "Christlike Character and Academic Excellence." Our reputable biblical integration program extends to our high school programming, stressing a biblical worldview and developing critical, thoughtful thinkers, and compassionate servant leaders. Under the direction of our Director of Spiritual Formation, students engage in weekly Chapel services as well as service projects in the community.

As part of our core classes, our students take several classes through Colorado Christian University, taught by Isaac Newton teachers who have been approved by CCU and the Higher Learning Commission to teach these courses for dual credit. The criteria include teaching in their subject area for 10 years and having a Master's Degree. Those core classes are listed among our other core courses. Our full-time students pay a $200 fee to CCU if they are taking the class for college credit.

We also offer our CCU courses to home school students. Information on how a home school student can register for a CCU course is under "CCU course registration for home school students."

Online electives are offered to our enrolled students through LeTourneau University, as well as courses offered through the AP Online Academy, which are addressed under Electives.