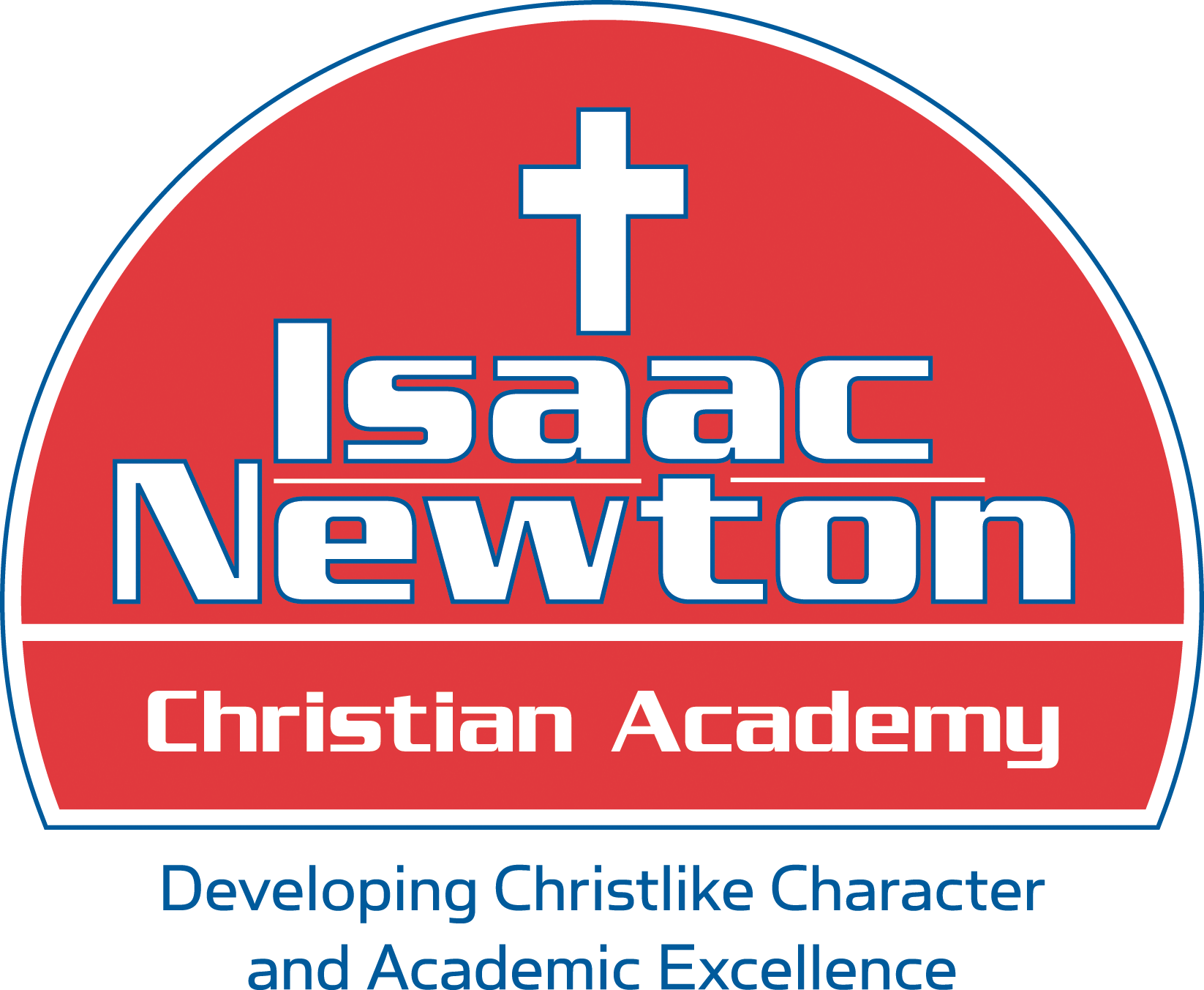 Quality Christian education for the Cedar Rapids area.
Admissions
We're Glad You're Interested
Selecting the best school for your child is an important decision. We are privileged that you are considering Isaac Newton Christian Academy.
If you would like additional information about the Academy, please
click here
. Upon submission of this web inquiry form, our Director of Enrollment,
Tracy King
, will send you an information packet
.
Steps in the Admissions Process
STEP ONE:
The parent/guardian needs to complete, sign, and submit an application using our free online application protocol. This application is available
here
.
STEP TWO: The office staff will call you to schedule an Education Success Consultation with the Head of School, and a tour of the facility.
STEP THREE: The school will make a decision as to the acceptance of the family and student based on the admissions procedures listed in the online application and notify the family of its decision. It is our desire that each student has the best possible educational opportunity. Therefore, it is our right and responsibility to deny enrollment to a student whose emotional or educational handicaps are beyond our best capabilities to provide for the needs of that student. Acceptance is subject to approval of records, an academic assessment administered by appointment, and the willingness of the student(s) and parent/guardian to work with the school.
STEP FOUR: After acceptance, the family will be asked to complete the enrollment process by using our online enrollment tool and paying the non-refundable enrollment fee. This process will include a list of additional forms to provide the school with needed information. Students will be accepted in the order of the date that the online enrollment form and registration fee are received and according to classroom capacity. New students will have a 90-day probationary period to determine if Isaac Newton Christian Academy is a good fit.
Admission Status Decisions
Admission: The admissions decision will be communicated by telephone or letter following your interview.
Waiting List: Students approved for admission contingent upon available classroom space will be notified. The student's application file will be placed in the student candidate pool in the order in which it was received, to be considered for admission when space becomes available.