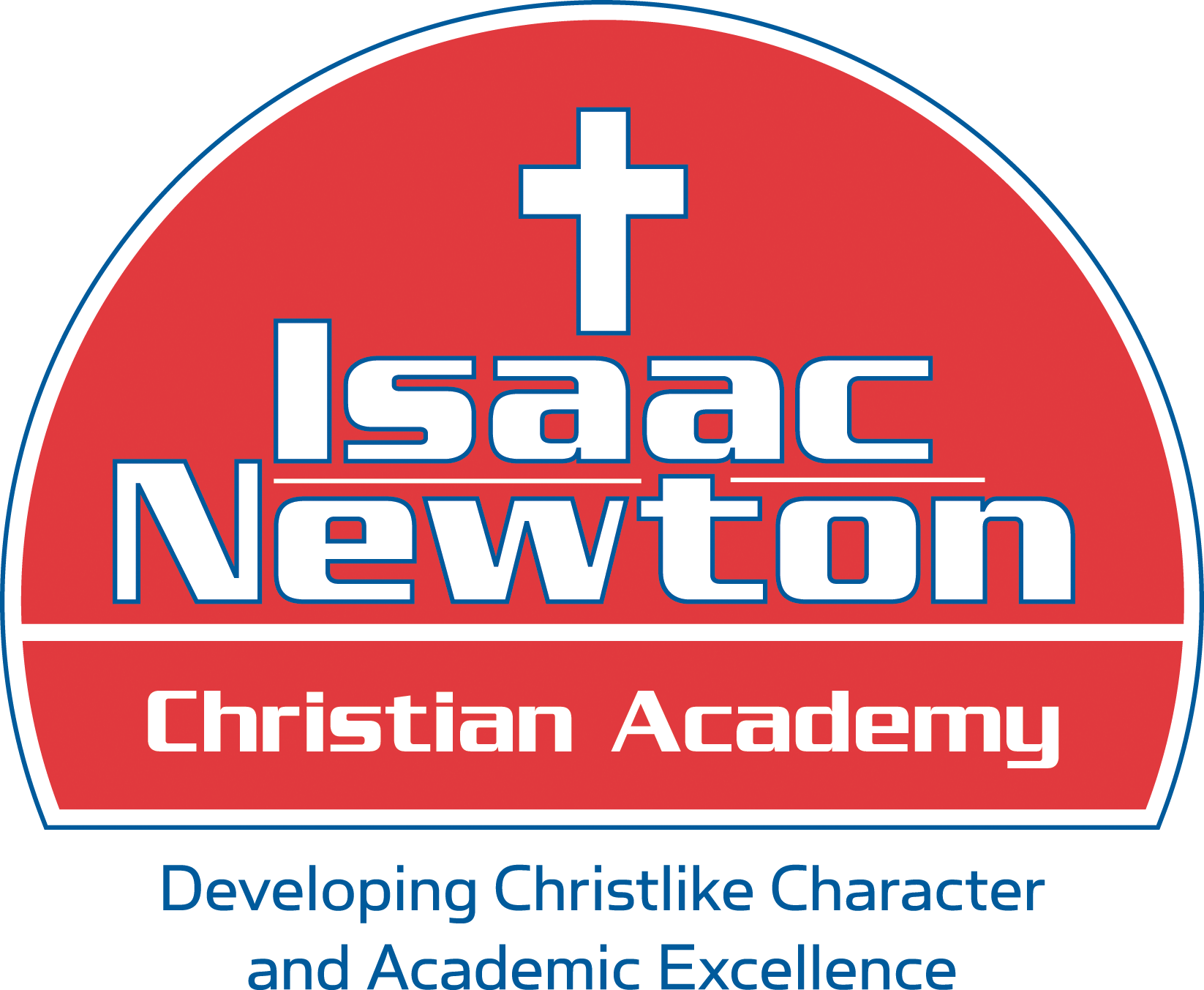 Quality Christian education for the Cedar Rapids area.
Academics
What does a "Biblical Worldview" mean at Isaac Newton?
Biblical Worldview
At Isaac Newton Christian Academy, we believe the core of a Christian education is the development of an intellectual coherency around a central integrating core: Biblical answers to life's biggest questions. We believe that a coherent Biblical worldview gives meaning to everything that we learn and prepares us to be people of integrity. For this reason, the Bible holds our curriculum together to help the student make sense of life and learning.
Our trained faculty plans curricular activities that help the students think through subject matter and skill development in such a way as to encourage the habit of connecting and contrasting all knowledge to a Biblical worldview. This Biblical worldview is the integrating core out of which a Christian will think and act.
We use four types of processing activities to promote a Biblical worldview in our students.
Correlation. We incorporate the Bible into every subject, giving connection to everything that is learned.

Correction. We use the Bible as our source of evaluation of all that is learned and our standard correction of error when it is needed.

Continued study. We recognize that there is more to know and study, and we devise a plan to investigate it.

Assessment. We demonstrate the ability to use new learning in life for effective living. This turns the acquisition of knowledge into wisdom.