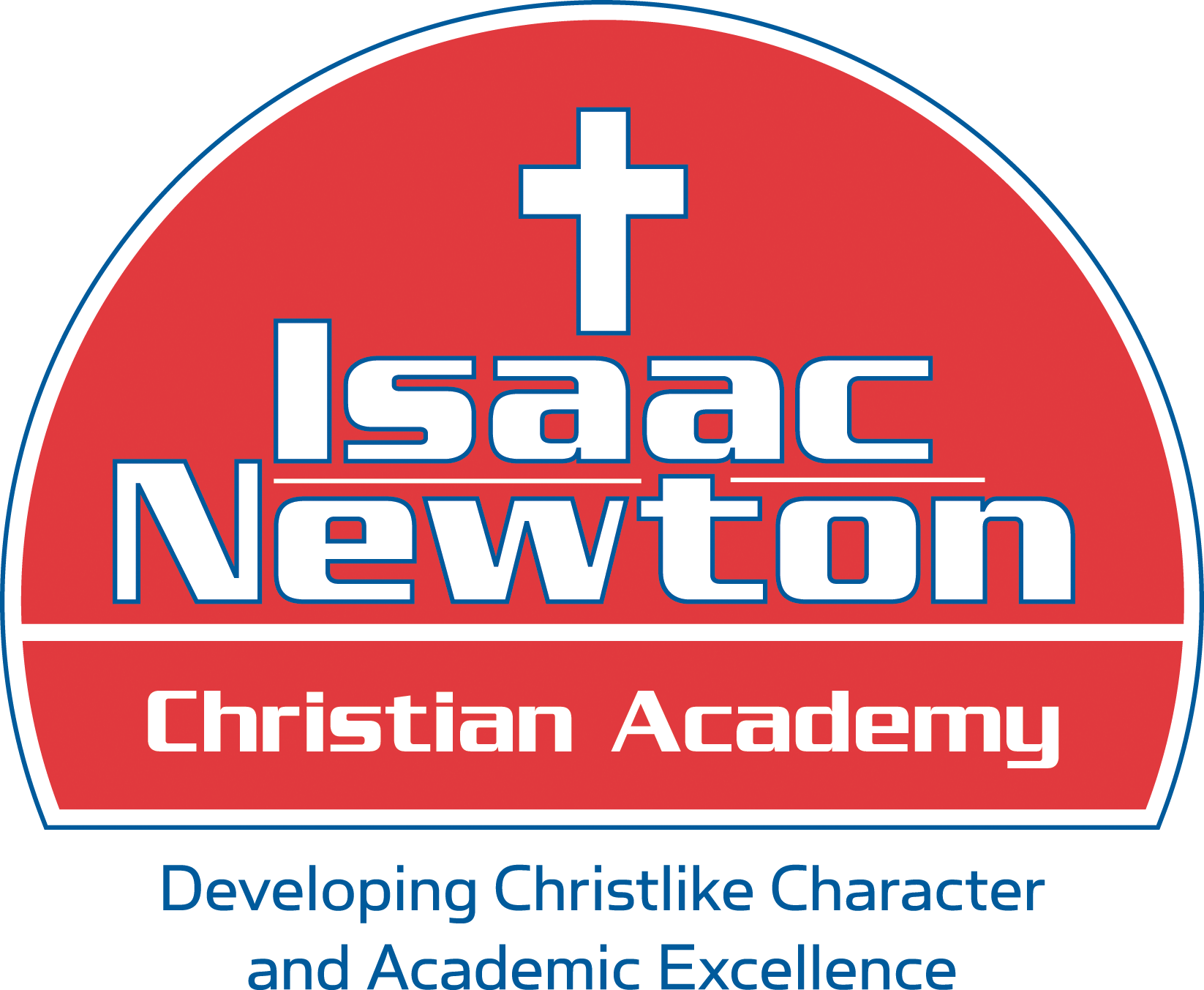 Quality Christian education for the Cedar Rapids area.
Building on the Rock
Building on the Rock is designed to help students interpret knowledge and build foundational beliefs and values from a Christian perspective. In an age of competing worldviews, this curriculum will help young students formulate a biblical perspective of the world so that they will reflect the Scriptures both in their thoughts and in their actions.
There are six sections of study designed in a spiral sequence that effectively integrates both worldview and biblical content. Each grade level concentrates on one of the sections and either reviews or introduces the others. One incredible advantage of this design is that students who enter the curriculum at different grade levels can be easily included without having gone through the previous grades.
First Grade: Wisdom
Second Grade: Fellowship
Third Grade: Image-bearing
Fourth Grade: Servanthood
Fifth Grade: Stewardship
Sixth Grade: A World of Worldviews (comparative religions)