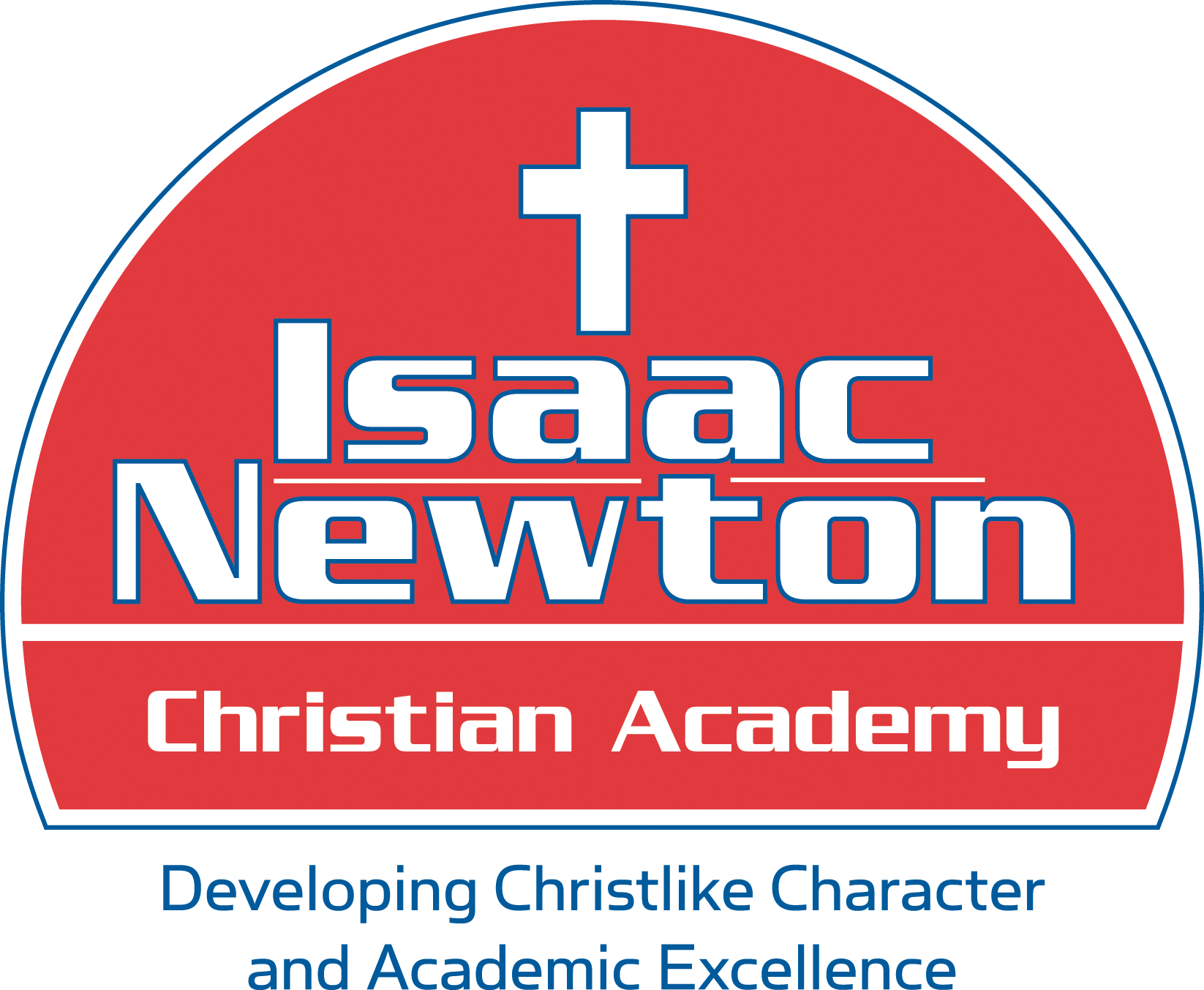 Spiritual formation. Academic Rigor. Servant Leadership.
Iowa Assessments Score Highlights
Isaac Newton Christian Academy participates in the Iowa Assessments (formerly ITBS) annually. Students begin taking the tests in the third grade.
Our test scores show that we perform well above Iowa and national norms. Here are a few highlights from our 2016 tests, which the students took in the spring of 2016.